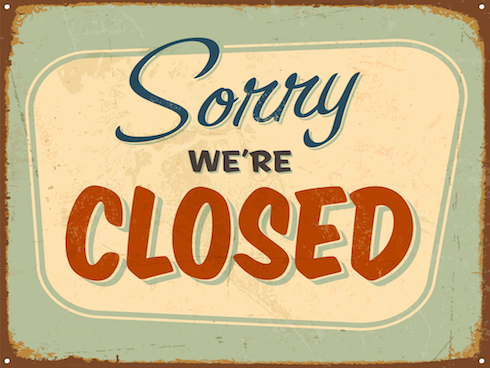 At the Market: October 14th
This galette is not overly sweet, so the delicate flavor of the pears shines through.
We've been getting a lot of questions about when the market season ends. Fear not, we still have three more Sundays for our regular season then we return for our Harvest Market in November.